Shuttle Fund Advisor's strategy operates at the top of the risk curve and aims to benefit from exposure to new and innovative digital assets, including digital currencies, distributed application tokens, smart contracts and decentralized autonomous organizations.
Universe
Crypto Currencies
Smart Contracts
Distributed Ledger Tokens
Digital Asset Companies
Decentralized Autonomous Organisations
Analysis
Lower Volatility
Avoiding Style Drift
Strict Risk Limits
Focus on Fundamental & Technical Analysis
Provide Outsized Returns Relative to Risk
Strong Governance and Cyber-security Controls
Exposure
Rotate to Cash under Certain Market Conditions
Custom Index of Diversified Crypto Assets
Optimize Entry and Exit Levels for Investors
Intimate Knowledge of the Network and Underlying Tokens
Technical, financial, operational, and qualitative due diligence are the cornerstones of Shuttle Fund's research process in the areas of cybersecurity, finance, governance. Where applicable, the fund may also provide market making and lending services to provide liquidity and arbitrage market flows.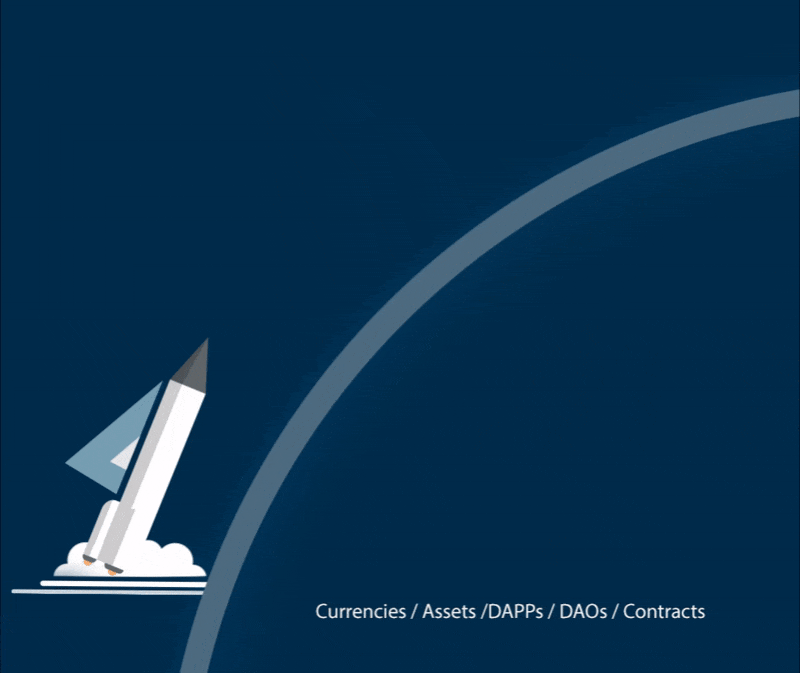 In relation to the size of the opportunity and the rapid growth rates associated with uptake of disruptive technologies, Shuttle Fund Advisor LLC is partially activist to ensure adoption of investments. Longer initial holding periods allow access to emergent, currently illiquid investments that provide asymmetric risk return profiles.
Fund Strengths
Active approach to portfolio construction
Focus on absolute returns regardless of market environment
Strict risk management framework, identifying digital behaviours
Low correlation to traditional asset classes
Longevity in digital asset space since 2010
Shuttle Strengths
Breadth of technical expertise
Idea generation – technical filters, broker relationships, advanced technical capability, global footprint and investment management experience
Operational support globally, with offices in New York, London, Dubai, and Seoul
Cross regional collaboration with extensive networks